Whispering Shadows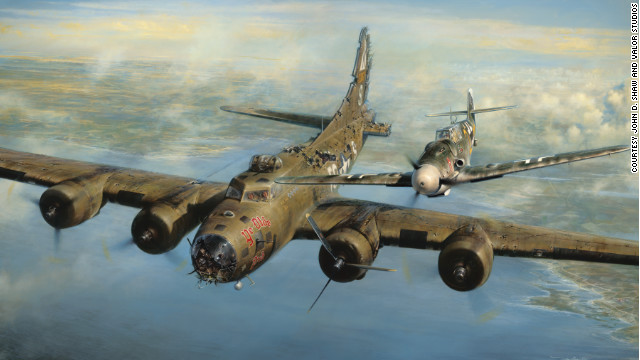 My husband had me read this article last night.  Him being a former soldier, this story touched him.  So, I read it.  It made me think about my Dad, and both grandfathers since they were all once soldiers.   Did each of them face this during their time in the military and war?  Did they abide by this warrior's code? I like to think so.
Both of my grandfathers were World War II veterans.  One served in a tank battalion and fought in Germany; while the other served his tour on the Kodiak Island as he stood on continuous watch for possible imminent attack by Japan.
My Dad was a Vietnam War veteran who rarely talked about his experiences.
My husband is a veteran of the 1st Gulf War, and he's constantly plagued by nightmares of what happened over there especially to the…
View original post 144 more words